Sarah The Singer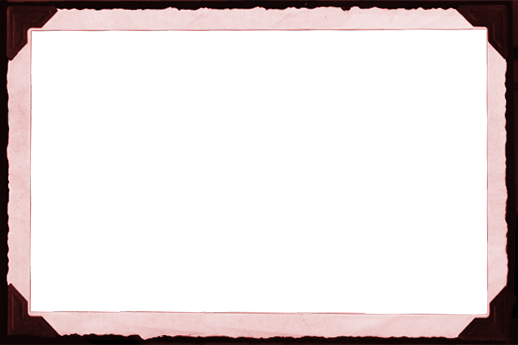 Single Blog Page
1/21/2014 - New Year, New Me!
Posted on 01/21/2014 06:07AM
Loving Life right now! Just being me, getting to know me, my true likes, my dislikes...unencumbered by anyone or anything....feels like this is the first time in a very long time that it is just me and my daughter Jordan (and our dogs of course!), no outside influences to govern how I feel about life, music, people....I was so frightened when I quit my last band, it was my support, what made me feel like I was a good singer, but I wasn't happy, and I was ashamed of the person I had become. Now I am free to get back to me, whom I haven't seen in a long time & altho a little lonely at times, I am enjoying it and finding that my identity was so wrapped up in who my friends were, who my man was, what band I belonged to, and making sure everyone else in my life was happy that I had lost all sense of who I was without a thought as to whether or not I was happy. When you strip everything to the bare bones you are left with self and like it or not you are forced to see yourself "as you are" and that is what I have done and am doing, and although not always pretty, I am loving the outcome. I have learned that I love soul music, blues and jazz, not so wild about classical, I also love me some cheesy top 40, and you know what, pop music is alright too! lol!! I have learned that mistakes don't make the person, whether you learn from those mistakes and what you do with that knowledge is what makes or breaks you. I have started writing original music again and the lyrics flow uninhibited; I have met and started playing regularly with musicians who I thought were fantastic - and you know what, they think I am fantatic too! I have found friends that I never thought I would be friends with, and lost some that I thought would be friends for life, some friends that I thought were acquaintances ended up being the ones who cared about me most...Life is a TRIP, SO JUMP ON BOARD PEOPLE AND ENJOY THE RIDE, I AM!
Comments (0)
Add Comment