Sarah The Singer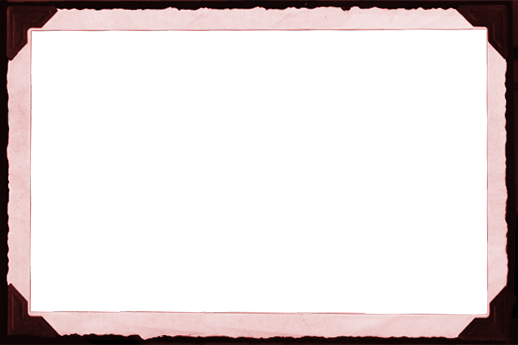 About
Hey there! I'm Sarah Elizabeth Morgan, sometimes called Sarah the singer, or Sarah Smiles. I was born July 23rd, 1973 in Panorama City, CA. I am the daughter of 1998 Gospel Hall of Fame inductee Perry Morgan (of Andrae Crouch and the Disciples) and background vocalist Paula Scott Morgan. I began singing live at the age of 5 years old with the Osborne Neighborhood Church choir, my first on stage role was as Chippy the Chipmunk – ha! I continued on with the kid's choir and then the young adult's choir and went on to star in numerous musicals and stage performances & even had the opportunity to tour juvenile facilities all over California performing throughout my teen years.

In 1990, seeking to find myself musically, I left the church and I began showcasing R&B ballads and jazz standards in various restaurants throughout the Los Feliz and Los Angeles area. In 1995 I met Sal Rodriguez (Drummer for the musical group WAR) and Isaac Avila (lead singer for the musical group Tierra) who, believing in the talent I possessed, put me in touch with my first band, Soulsation, and began booking us to open for large acts such as WAR, Tower of Power, Brenton Wood, The Drifters, Peter Escovedo and his Latin Orchestra, El Chicano and many more.
I left Soulsation in January of 2003 under the advice of Mannish Boy Finis Tasby to form my own band called Souled Blue. Within 3 months the band was off and running, doing music festivals and clubs such as Cozy's, Biscuit and Blues, Harvelle's, BB Kings, the Delta Blues Festival in Antioch, CA and the Irvine Lakes Blues Festival and even had the opportunity to play on the Soul Train stage prior to its closing. Opening and sharing the stage for many great artists such as Coco Montoya, Roy Gaines, Wild Child, I even was blessed with the opportunity to sing the National Anthem besides blues guitar great Walter Trout. In 2007, after the death of my brother and sister, it was time for me to take a back seat from promoting and booking the band and thus Souled Blue evolved into Sidetracs, a dance cover band where I resided as lead vocalist for 6 years.
2013 is here and once again time for a change. I'm a single mother, struggling to show that with talent and perseverance, you can achieve your dreams. I'm now working as a freelance vocalist with several L.A. area bands and working on arranging songs for a new album. Check the calendar section for the next show or throw your own party and hire me! :o)